ADD YOUR PRODUCTION SUPPORT SERVICE
List your production service anywhere in the world. Add your production service to our film, television and event directory of services. Add details, web site and logo.

OPEN AUDITIONS/JOB NOTICES
Free casting calls, open auditions, jobs, news and press releases relating to the industry worldwide. Post your auditions, list your casting call notices and information.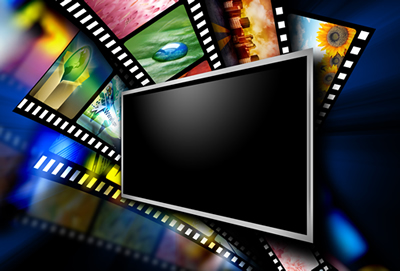 Add Your Listing on Extras For Movies Production Support Services Directory
Extras For Movies provides a resource to the varied services and business extras needed to bring together large and small projects in the entertainment industry.
Add your listing to our new directory today so production can find you. Users will review your details and contact you personally.We welcome listings in this film directory including:
Actors, models, extras profiles
Open audition notices
Production services
Freelance production personnel and anything related.